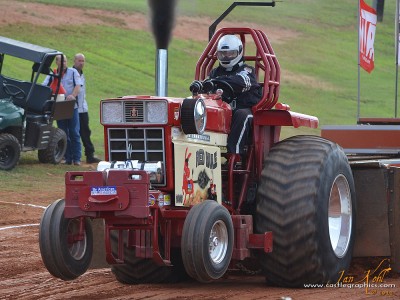 I took photos for the event and also took some video. The vid was done on a rather inferior camera but it was all I had for the event.
Video and photos of the event are uploaded, the video is here, and the five pages of gallery photos are here. Click on the numbers at the lower right-hand side of the gallery to get to the next page.
The event was put on by a good friend of mine, check out the website here!